WE HAVE EVERYTHING YOU NEED TO GET INSPIRED!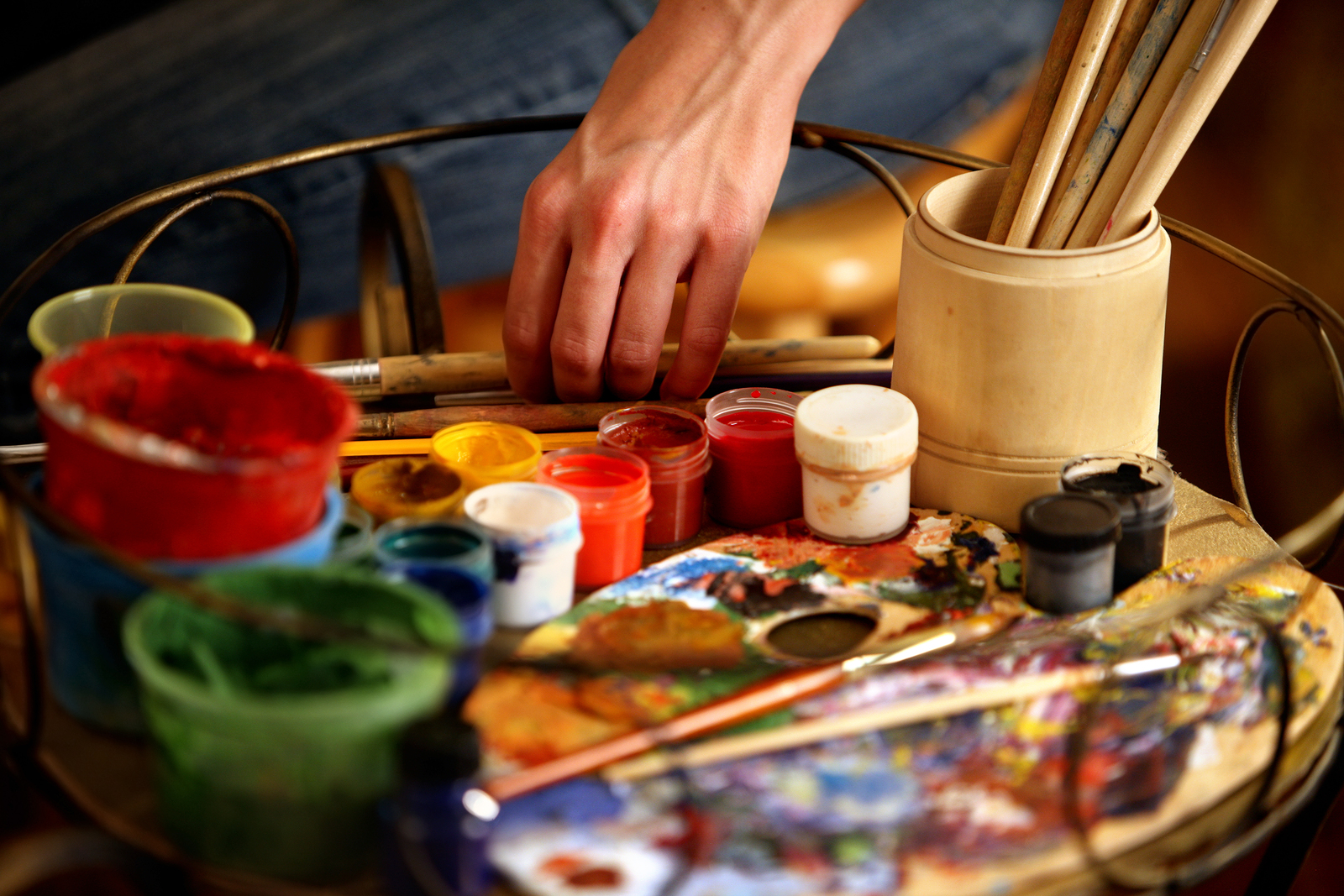 For all of your stamping, paper crafting, and art supplies you may need, rely on us! Find a wide range of products and get inspired with our weekly FREE demo classes!
Do you spend every spare moment of your free time working on your latest craft project, art journal page, card or home decor project? If you answered yes to any of the above, then you will feel right at home at My Heart's Fancy. Visit us today, and peruse our huge selection of crafting supplies.
We've been in business since 1990, and crafting long before that, so you could say we're crafting specialists. We offer weekly classes to promote community creativity, and a free demo on the third Saturday of every month. Our Free Demo includes a free "Make-It-Take-It" project and a Q&A with a creative crafter! Although we do specialize in rubber stamps, we are so much more than a rubber stamps store. You'll find the best of all types of stamps as well as art supplies, embellishments, crafting tools, albums, journals and more. Come by and join our like-minded community of crafters!
Join us for a free demonstration every third Saturday of the month!
"COME BY
& JOIN OUR
LIKE-MINDED
COMMUNITY
OF CRAFTERS!"
LOCATION
16534 N. Penn Ave.
Edmond, OK
73012
HOURS
Mon- Closed
Tues-Wed- 11am-5pm
Thurs- 10am-8pm
Fri- 11aM-5pm
SaT- 11aM-4pm
Sun- Closed